Glint of Gold - Year 3 & 4 Play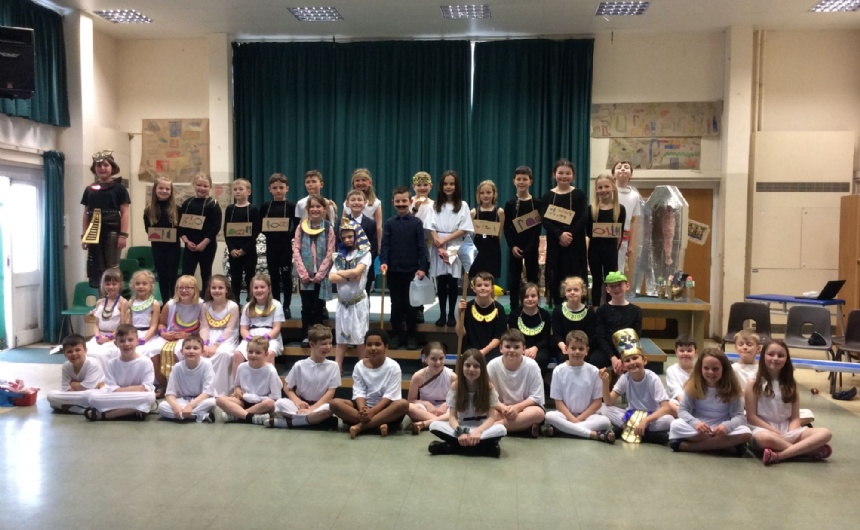 A Glint of Gold performed by Year 3 and 4.
Year 3 and 4 put on a fantastic performance of the ancient Egypt play a 'Glint of Gold'. Everyone sang, danced and performed amazingly well. What a lot of talent we have in Year 3 and Year 4! Well done to everyone for remembering their lines, actions and parts. We are so proud of you all.