St Aldhelm's Mathematicians - England Rocks 2021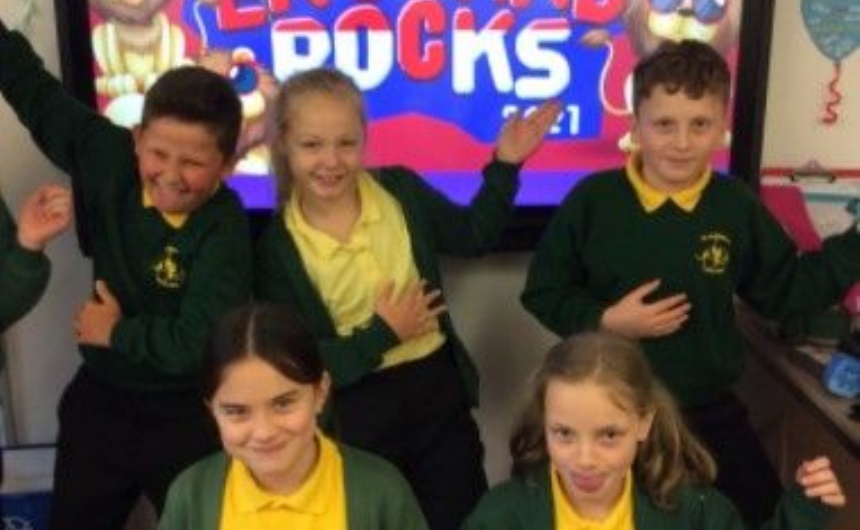 Last week, children took part in England Rocks 2021: an opportunity to challenge themselves with their knowledge of times table facts.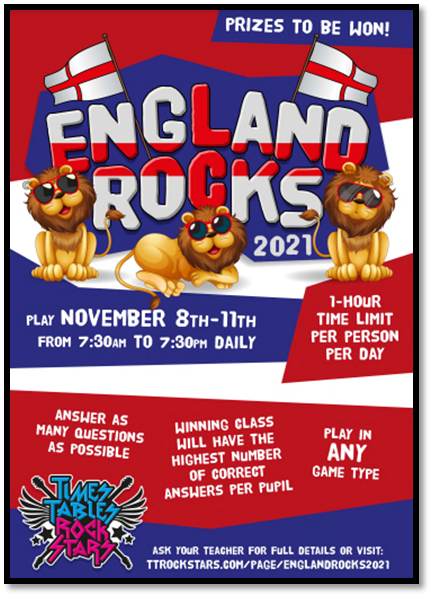 The competition, run by TT Rockstars, gave schools across the nation a chance to compete against each other. It has been fantastic to see so many Owls, Kingfishers and Falcons taking part, and also to see our many talented mathematicians engaging with others across the country. Well done Mathematicians - such focus and concentration!!